CHERYL LUM & LAURA TURNER
Accredited Practising Dietitian & Nutrition Consultants 
Cheryl & Laura currently provide nutrition services at various locations in Sydney, and along the Central Coast.
Lover of all things health, food & fitness, Cheryl & Laura are passionate about helping others achieve their health goals. They enjoy talking about all things healthy eating & lifestyle to build their clients food & nutrition knowledge and skills.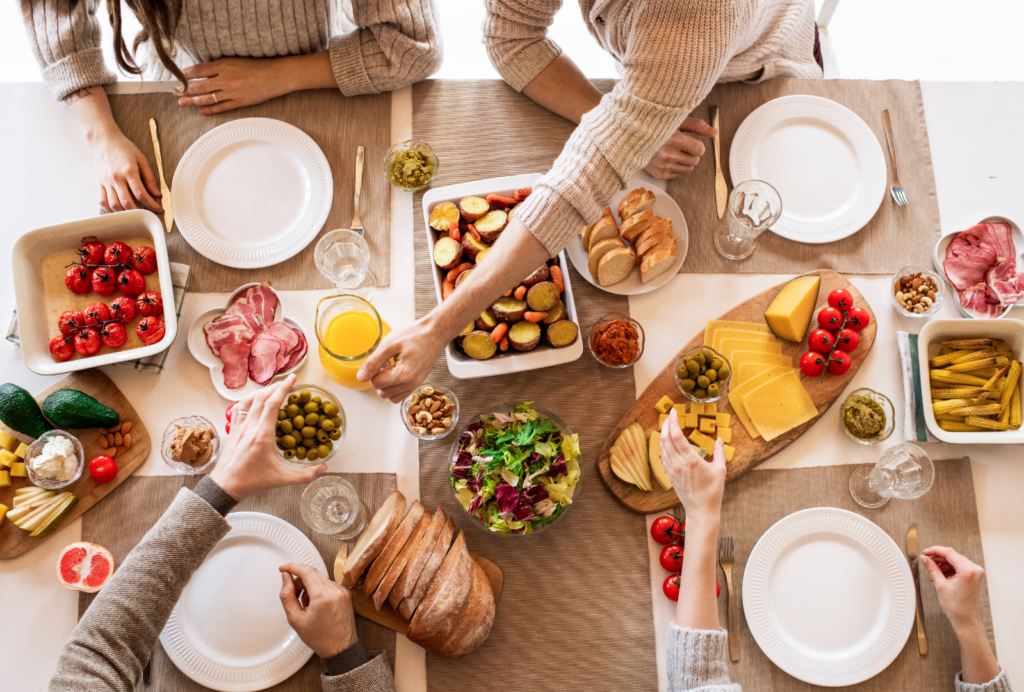 We work with:
Individuals
Providing personalised nutrition, dietary analysis & advice to reach your health & nutrition goals
Groups
Providing group educations to support and improve diet & lifestyle management (Available upon request)
Health programs
Our 12-week health program, personalised to you, will help you kick-start your health goals.
Aged Care & Retirement Home Assessments
Available upon request.
Corporate & Local Companies
Health retreat? Recipe development? Presentations for a healthier workplace? We've got you covered.
We also enjoy creating inspiring content & supporting brands which we love – advocating healthy eating & lifestyle through our social media.
We provide face-to-face and telehealth consultations.
SYDNEY | BURWOOD | POTTS POINT | RYDE