CHERYL LUM & LAURA TURNER
Accredited Practising Dietitians & Nutrition Consultants

Nourishing Approach was established in 2014 by Accredited Practising Dietitians & Nutritionists, Cheryl Lum & Laura Turner.
Cheryl & Laura provide dietary services at various Sydney locations (Burwood, North Ryde, Potts Point, Ryde) & Port Stephens.
Our mission is to work together with our clients to ensure they receive the highest quality care possible.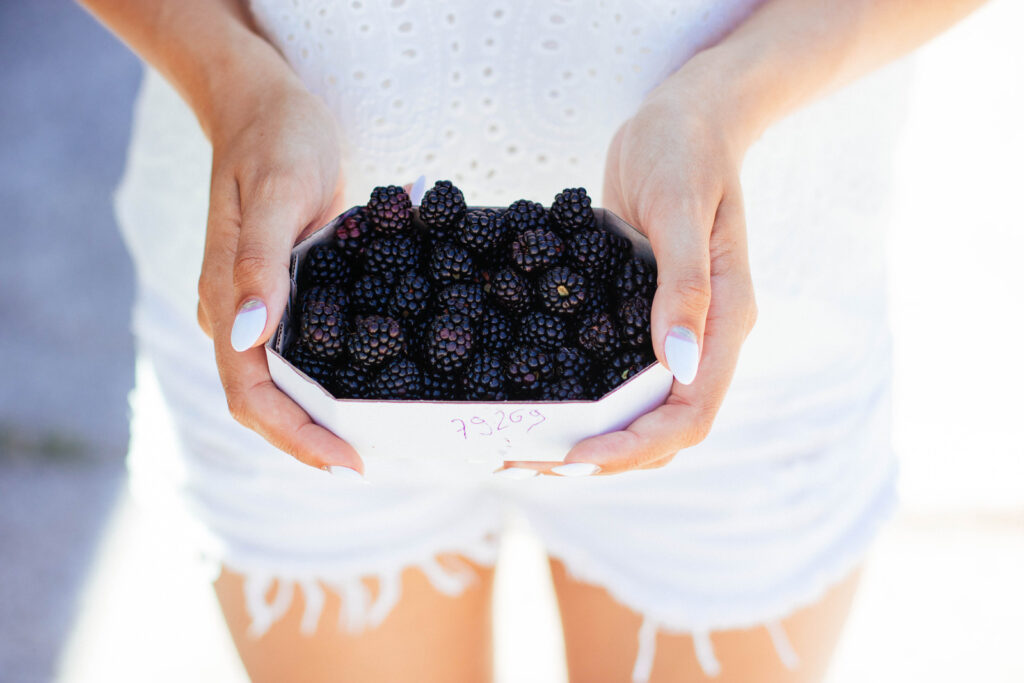 "When it comes to nutrition, we do not believe in a one-size-fits-all approach.
This drives our passion to provide our clients with the best individualised care and support, to achieve their health and nutrition goals."

– Cheryl & Laura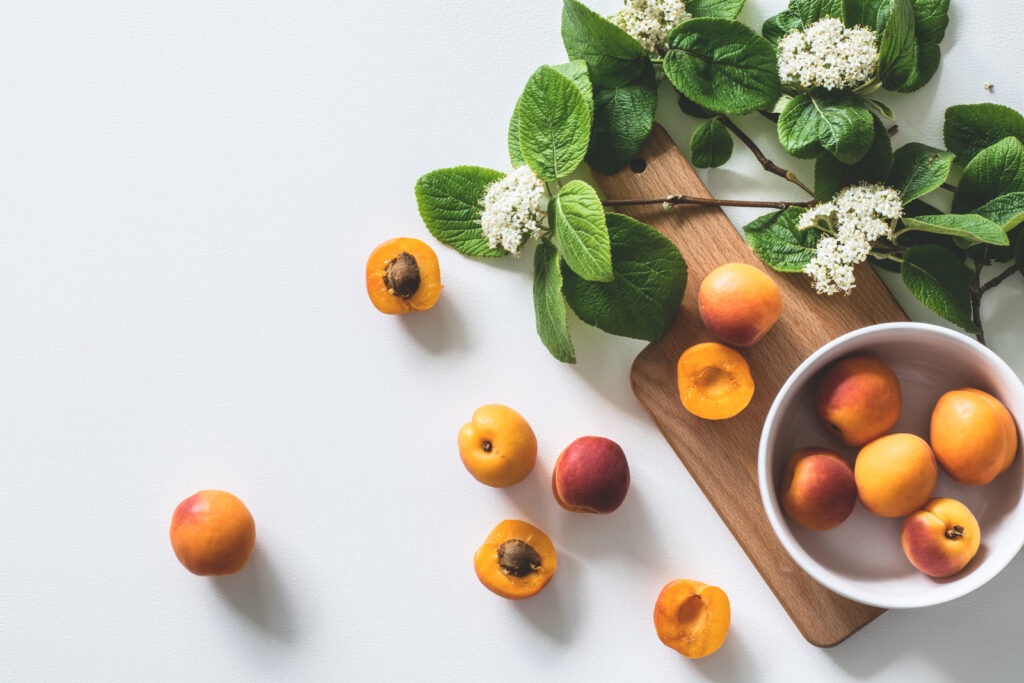 As our client, we will work closely with you to:
Tackle the heart of the issue
We use the best practical & evidenced-based solutions available.
Provide the guidance, support and the personalised care you require
To achieve your health and nutrition goals.
Build your food & nutrition knowledge and skills
To allow you to make informed choices amidst all the conflicting information.
Take steps, which works best for you
Towards positive, sustainable long term changes!
In addition, we work closely and effectively with your healthcare teams (Medical specialists, GPs & Allied health teams) to ensure you receive optimal treatment and outcomes for long term health.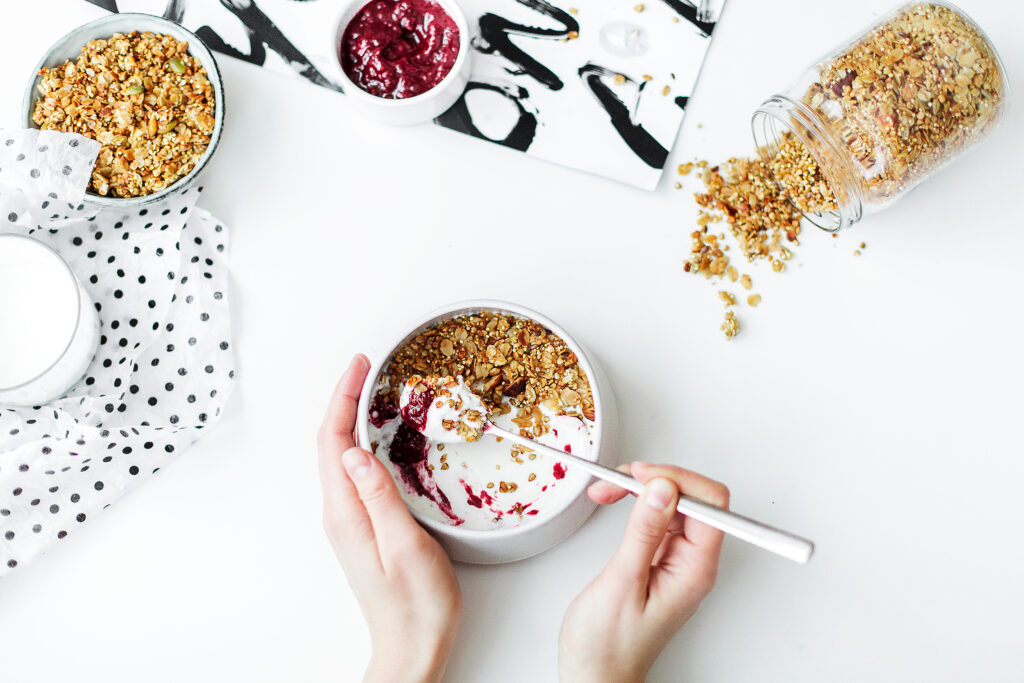 We believe everyone can achieve their health & nutrition goals, with the right support, guidance & information.
You don't need to eliminate, feel deprived / guilty around the foods you love!
It's all about small positive changes, which leads to big change.
Everything in moderation & balance!
For more information, please contact us at nourishingapproach@gmail.com.